Are you interested in one of these missions? Click on the button to learn more or contact us to set your dates. Trips are offered on a first-come, first-served basis, and you don't want to miss out on what God has planned!
DECEMBER 27TH – 29TH, 2020
MATAMOROS, MEXICO
COST: $185.00
JANUARY 13th – 19th, 2021
NICARAGUA
COST: $850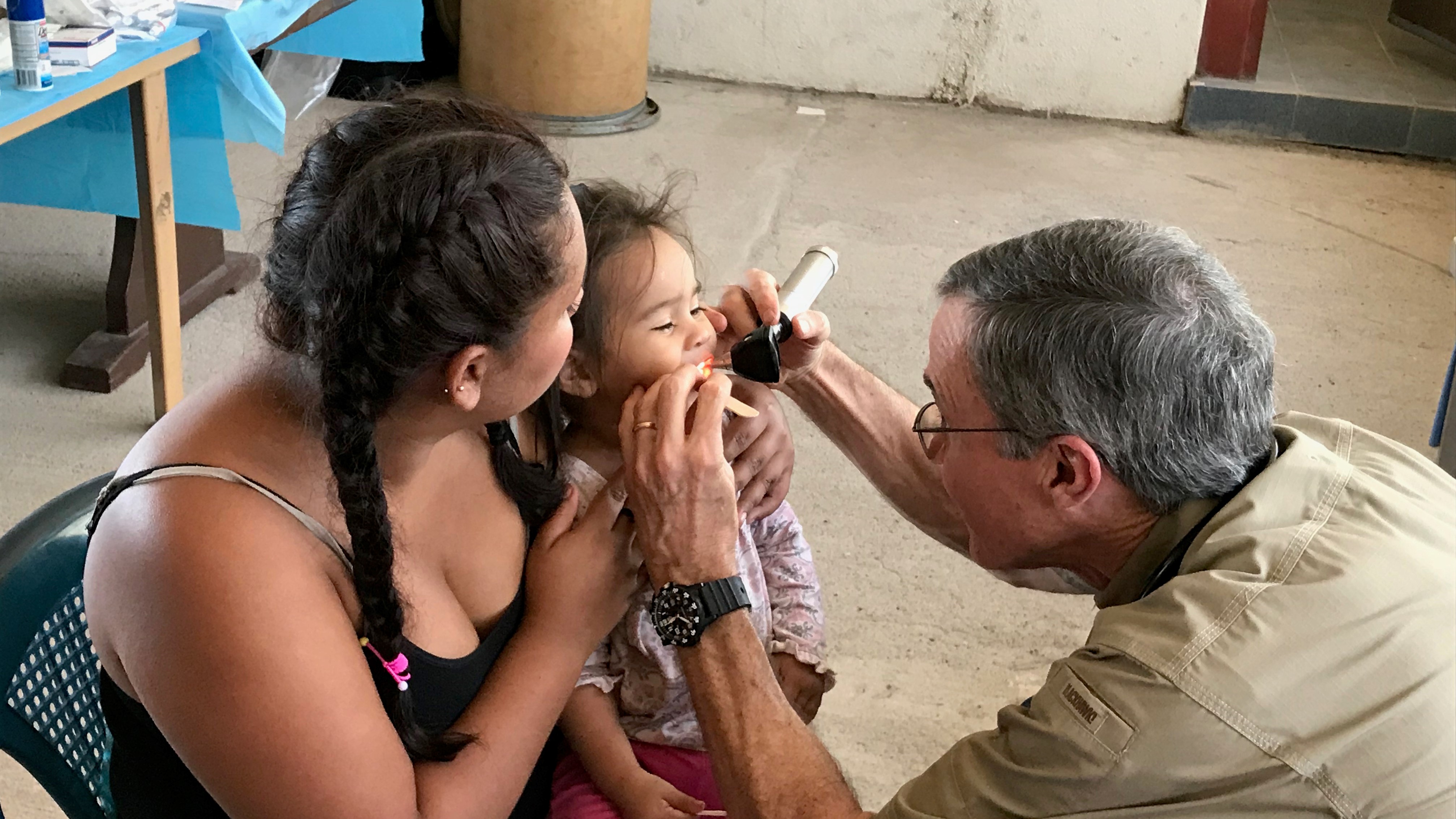 The Big Feed is held in Matamoros, Mexico, every year on Dec 27 -29th. You will enjoy coming together with many teams from around the U.S. to bless the poor in Mexico with grilled chicken and beans, toys, giveaway of bikes, preaching of the Gospel, Singing and more! You will stay at our Training Center facility in Harlingen, Texas, work at our Warehouse to prepare and go into Mexico for the days of the event. This trip is an awesome trip for families, youth groups, and adults!
     Medfest is an event where medical teams gather to give aid to the poor. The medical needs of the Nicaraguan people are great and we need the help of people in the medical profession to show the love of Jesus through free medical care. We will be set up in a school with private classrooms for different medical areas (dentists, pediatrics, pharmacy, etc.) and hundreds of people will come through over the 3 days of ministry.  
FLEXIBLE DATES
US, MEXICO, NICARAGUA
COST VARIES BY LOCATION
FLEXIBLE DATES
US, MEXICO, NICARAGUA
COST VARIES BY LOCATION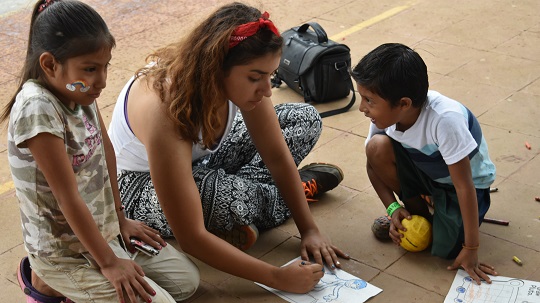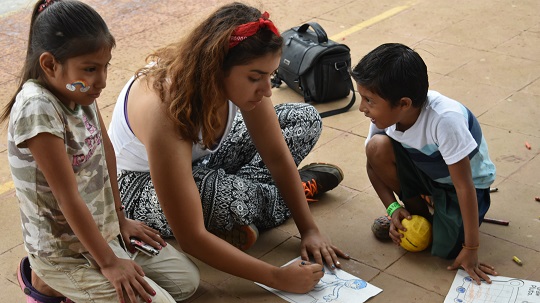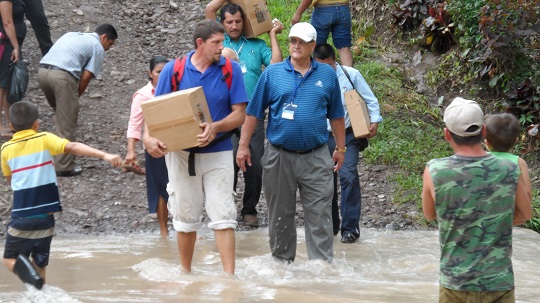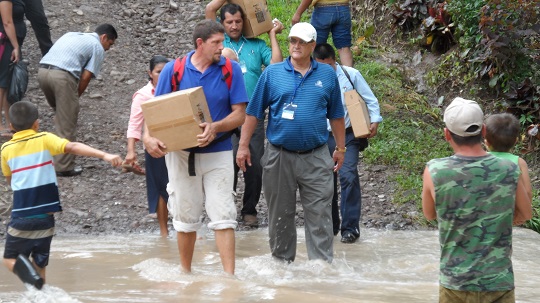 We have lots of great options for a spring break trip for your youth group, men's group, or family group! You can choose to customize your location, your projects, and what you do!
     We have trips available in Harlingen, Texas, Mexico, and Nicaragua! Contact us for more information: or click to see all of our awesome options for your team during spring break this year!
     Extreme Mission Trips are not for the faint of heart. For those of you who love to be challenged physically, emotionally, mentally, and spiritually, this is the trip for you!  You will see the most beautiful, secluded spots but will have to boat, hike, and in some cases, sleep outdoors.
     These trips are not child-friendly but are for those looking for a challenge.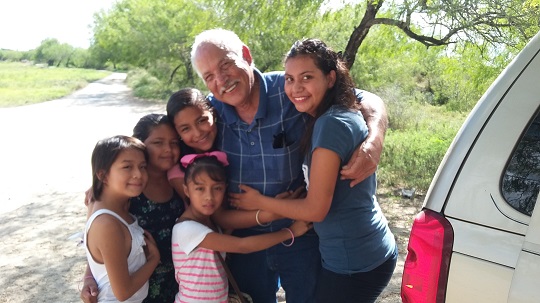 Our base camp in Aldama, Mexico is about 6 hours south of the border. There are many opportunities to spread the message of Jesus and help the poorest of the poor.
     Customize a trip just for your team, join in on one of our extreme missions, or come be a part of a pastor or youth conference.
The Vida Abundante Orphanage is located about 100 miles south of the U.S. border into Mexico. It is a small orphanage that Joe and Gloria Garza manage.
Come with a team to work hard on construction projects, bring food and clothing, and show the love of Christ to the children in the orphanage.
FLEXIBLE DATES
US, MEXICO, NICARAGUA
COST VARIES BY LOCATION
GATEWAY CAMP, MEXICO BORDER
FREE TO ATTEND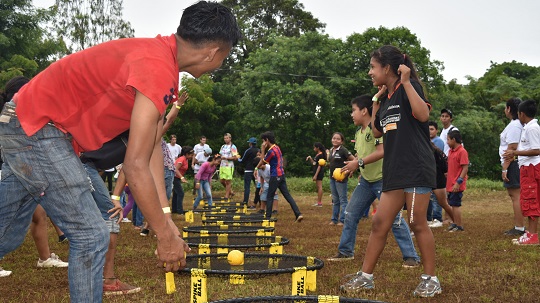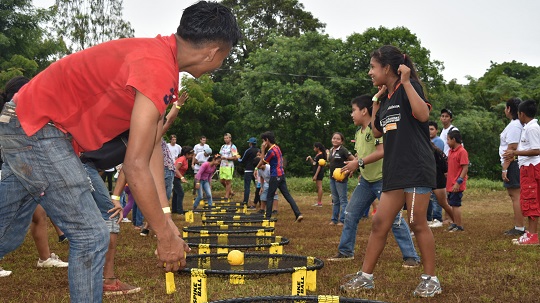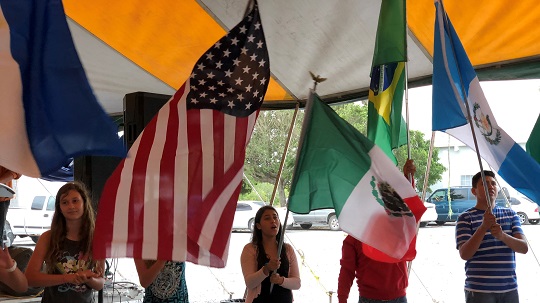 Build your own mission trip at one of our base camps in the U.S., Mexico or Nicaragua.
    There are many opportunities to spread the message of Jesus and help the poorest of the poor.
     The focus of this pastors conference is on developing a Vision for Your Church.
     Come by yourself or with your leadership team to learn, worship, and pray together like you've never experienced. It is a unique conference that you won't want to miss.
FLEXIBLE DATES
LOCATION VARIES
TRIPS STARTING AT $750 PER PERSON
     Nicaragua is a wonderful place for ministry. We have several full-time staff at our Shiloh Base Camp near Masaya, but offer trips throughout the country. From medical missions, ag projects, and construction to straight-up evangelism, these mission trips are great for all ages, skill sets, and teams.
    There are so many mission trips that you can do right here on the U.S. side of the border. We work in some of the very poorest neighborhoods (colonias) in the Rio Grande Valley. Come help share the love of Jesus and help a poor community with construction, vacation Bible School and more.
FLEXIBLE DATES
GATEWAY BASE CAMP
PRICE VARIES
FLEXIBLE DATES
LOCATION VARIES
PRICE VARIES BY PROJECT
There are so many ways you can help minister to the people on the border of Mexico at our Gateway Camp or at the Genesis Project!
     We have everything from extreme missions to community and construction projects.
     Are you handy with a saw and hammer? Every church has members that love to get their hands dirty and build something tangible for the Kingdom.
We have a project for you!
     In the US, our facilities are always needing something. In Mexico, you can join in the Genesis Project, and in Nicaragua, we have the chicken coop ministry and the Ebenezer Project.