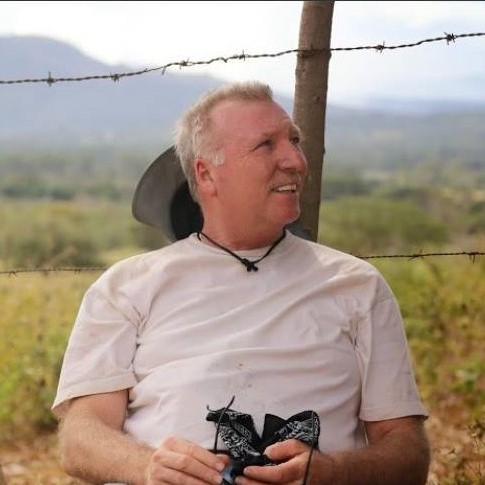 The Lord led me to the Way of the Cross in 2007 and I have never looked back . WOTC truly carries out our Lord's Great Commission of Acts 1:8 . I'm blessed to have been able to be a part of the kingdom work they do everyday. Showing the love of Jesus Christ and sharing the Gospel to all the world.
Blessings to all,
Dave Thompson
Murfreesboro, TN
Lascassas Baptist has partnered with WOTC since 2014 in their ministry to Nicaragua through MedFest, Ironman Crusade, and most recently the Ebenezer Project. This partnership has allowed LBC to fulfill it's obligation to be witnesses of the Lord Jesus Christ to "the ends of the earth." I would highly recommend WOTC to any church looking for a well established partner in Missions!
Pastor Kenneth Summey
Lascassas Baptist Church
Lascassas, TN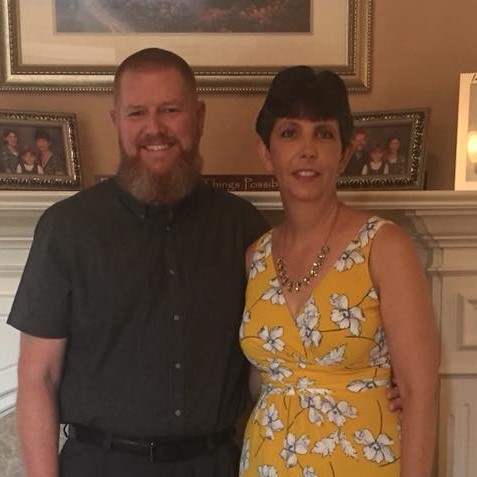 We at Bowlegs First Baptist Church of Bowlegs, Oklahoma have participated with the Big Feed for 17 years  and Jinotega crusades for 5 years. The Way of the Cross Ministries are a part of our family and you can see the love of Jesus in everything that they do and a compassion for people around the world. It is truly a blessing to be a part of God's plan.
Bowlegs First Baptist Church
Bowlegs, OK
Dear WOTC,
I just want you to know that your ministry is for many of us, a reminder that God is doing a fresh and real work in the world today. In a time when everything has to be slick, packaged, and presentable, the work of WOTC is a constant reminder that God is up to something huge in the world, and miracles still do happen! I count your friendship as a blessing and believe that WOTC may be one of the most significant ministries on the planet. You all are about the main thing, and you have chosen to stay with the main thing for many years. There is no secret to your success, and that is an open challenge and reminder to the rest of us in Ministry! Thanks for sending me these notes reminding me to pray for the work of God at WOTC. It is my privilege to do so. I want to be a part of something bigger than what I can see around me, and WOTC allows me the opportunity to do just that. Stay faithful and know that a lot of us around the country are praying for you and grateful for all that you do!
Eric Hystad
Director of Youth
Second Baptist Church
Houston, Texas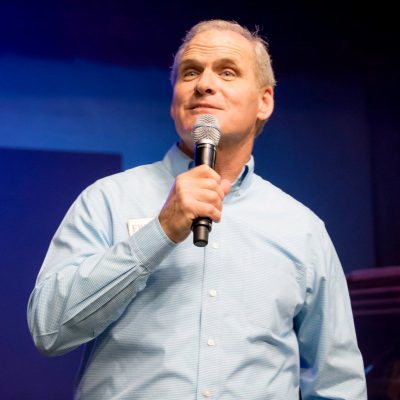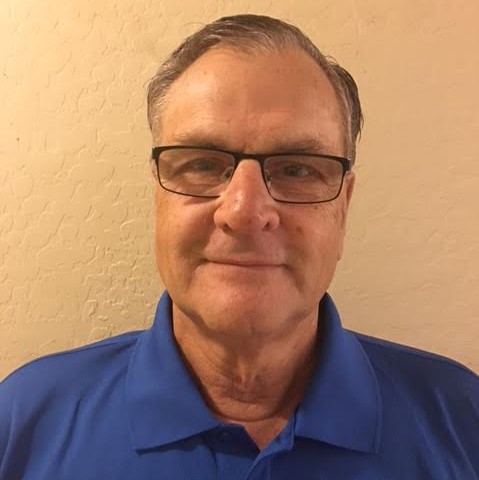 Dear WOTC,
My first true missions trip was in 1996 when my son's Christian School soccer team dragged me along as a chaperone to Mexico via Way of the Cross. I came back a changed man. When I returned for my second trip later that same year, the Way of the Cross leadership took me under their wing and discipled me even further. When I came back home after that second trip, I was convinced I was ready to serve the Lord here in Oakland County, Michigan, and that I had no further need for missions trips and Way of the Cross.
I was wrong. The Lord has brought me back to serve Him on Way of the Cross trips over ten times since, including the tremendous evangelistic outreach in Nicaragua. Every trip has been better than the previous, every experience has been unique, and God continues to teach me and train me and bring me closer to Him through short term mission trips. Ben Butler and the Way of the Cross leadership team are committed to preaching Jesus and to teaching others to do the same, and God is bringing His own children into His Kingdom through the dedicated efforts of the men and women of Way of the Cross.
I am now leading mission trips and know that I can take any group to a Way of the Cross-sponsored trip and that God will get the Victory. Praise the Lord.
Wayne Pirmann
Lake Orion, Michigan
Director, START (Short Term Ambassador Relief Teams)
I have worked with WOTC for several years. They are the most dedicated group I know. The most important thing they have on their agenda is to share the Gospel with all. I have been to Nicaragua 5 times, 4 of these with WOTC. Each trip God has revealed more of Himself to me. This last trip in April, I truly saw what it meant to hunger & thirst after God.
Each place where we went people were not just receptive to the Gospel, they were truly hungry for it. Not only at the schools and churches where we were scheduled to be, but people would stop us on the street asking why we were there. We would start telling them & before we could ask them if they knew the Lord, they would ask how they could receive Him. Then before they would let us go, we would have to share with friends and family.
Oh, for those of us in the states to be so hungry for the Lord. But you see we live in the "Land of Opportunity". There are to many things out there for us to fill the emptiness in our hearts, that God had intended for Himself. As Christians in the US we don't pant for Him. It is wonderful being a part of what God is doing in Nicaragua. I have never been a part of anything so wonderful in my life. It is wonderful being a part of what God is doing in Nicaragua. I have never been a part of anything so wonderful in my life.
End time harvest, miracles, power & glory… you must be a participant to behold it all. I was there and it is still hard to comprehend. But so thankful for the 50,535 salvations that God allowed us to be a part of. I challenge you to pray & see if God would have you join us in Nicaragua.
In His Service,
Barbara "Snowflake"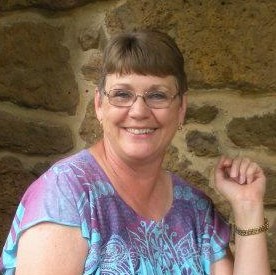 Brother Ben,
Greetings from Newcomb Tennessee.
Wow! What a great experience we had at WOTC!
Our visit in 2004 was the beginning of many blessing we have experienced here at NBC. We were very excited about returning to WOTC. From the beginning it was a battle. The enemy put many obstacles in our path. The fact that we had more people coming necessitated that we raise more money.
Ticket prices last year were approx $220, this year they were $405. I began to doubt that we could raise the money necessary. We were late in making our plans and in starting our fund raising efforts. Our first fundraiser was a chili dinner. Our group sold an amazing 533 tickets at $5 each. Every event we planned the Lord blessed. Donations came form outside the church. In six weeks we raised over $18,000 for our trip.
Every day the Lord moved among our group in a greater and greater way. We saw people saved, lives rededicated and people on fire for the Lord. Our first day we went to the Islands and visited with Pastor Abraham. What a blessing that was. Day two was the dump and we visited a community near the dump. As we left the dump on the bus we began to sing praises unto the Lord. Wow! I get excited just thinking about it. Day three we went to an area and visited the neighborhood and had a service at the football field. The last night we were at WOTC, we had a prayer meeting with our group, 2 1/2 hours later we were done. I have never felt closer to the Lord than in that prayer meeting. As the people from our group came forward to request prayer, we would began to call upon the Lord and make our petition to him. By the time we were finished everyone was weeping and calling upon the name of the Lord.
I would also like to commend your staff. Everyone was so friendly and accommodating. They are very easy people to love. God has certainly sent capable workers to WOTC.
Great trip! Great people! Awesome God!!!
Thanks again for all you did for us. May God continue to bless you and WOTC.
In Christ
Steve Morgan, Pastor
Newcomb Baptist Church