Current Missionary Position Openings
Please keep in mind we all work with many different hats. You may have a specialty and we appreciate that, but if something comes up that requires all of us working together then we all work to get things done, even if it's out of your job description.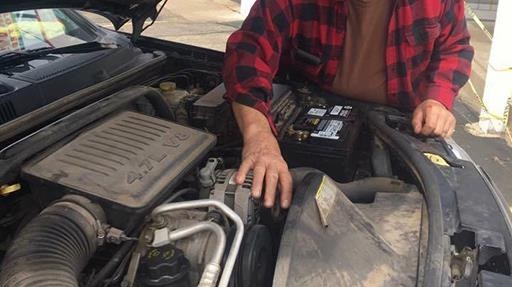 Our Harlingen facility has a job opening for a full-time mechanic. You will be working on ministry vehicles and even, at times, staff vehicles. We have a fairly nice workshop with most of the tools you need. It would be good if you can bring your own hand tools and be responsible for them.
We need someone to help our warehouse manager to organize and distribute the supplies in our warehouse. This is a fun job as there is always something coming into the warehouse. It is not necessary that you be able to drive a forklift because we can teach you.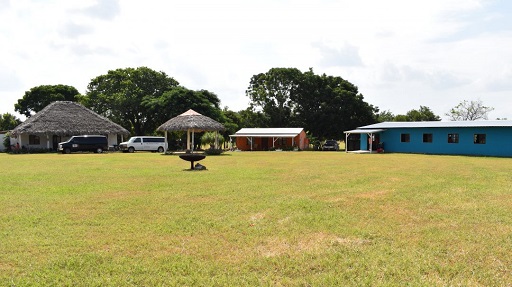 This job will start off a little slow. You will be taking care of the needs of the camp and working with the director to help put together short-term mission trips, as well as working in the local community.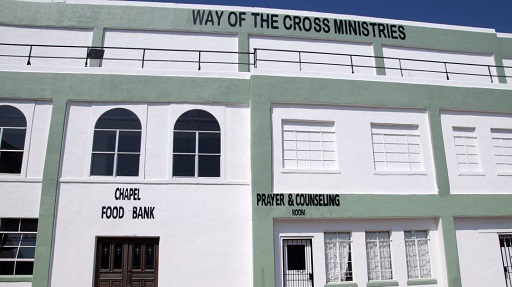 Your job responsibility will be to renovate parts of the facility as well as preparing the facility for short team teams coming and going and helping with team coordination. The requirement for this job is being a people person as well as being able to make minor repairs to keep the facility ready to go at all times. You must stay in contact with the reservations director.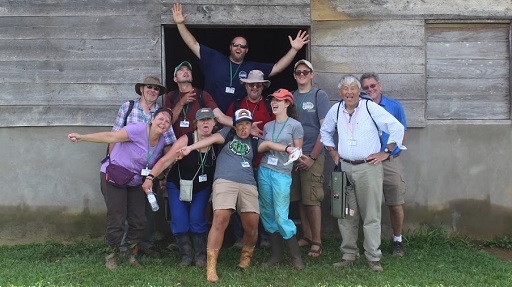 We are looking for one or more people that will help share the needs of Way of the Cross and recruit teams to come and serve in the mission field. You must be able to speak on our behalf and work inter-denomination-ally. This would not have to be a full-time position, but it would require you to come and meet all of the staff and go to all of our facilities so that you can learn the heart of Way of the Cross.  You must be sold out to Jesus, and have a passion for what God is leading Way of the Cross to do.
We are in need of someone that has experience in multimedia, websites, Twitter, Facebook and other types of media promotion. It would be good if you had some photographic experience. No degree required, experience preferred.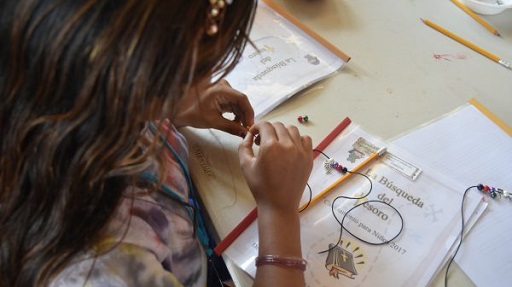 Many of our families are homeschooling the children and have various different challenges depending on the child and their experience. This is a very sensitive area for Way of the Cross because in many cases a public school is not the most Godly place to have our kids. So if you're flexible and patient with a love for kids, this job would be great for you. We do not require that you have teaching credentials.
Leaders will not be put over teams until they have been trained by Way of the Cross. This job is for those that are outgoing and willing to work inter-denomination-ally to teach the word of God. We expect them to have flexible schedules. In many cases a fair amount of travel will be involved. Pastoral experience and a heart for people is a big plus. You must be on-fire for Jesus.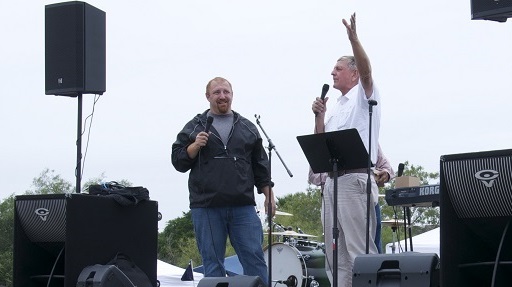 We are in need of good translators but as well as being a good translator you must have a servant's heart to do whatever is needed as you are in the mission field.