MISSIONARY TRAINING SCHOOL
ORDINARY
PEOPLE
LEARNING to do 
 EXTRAORDINARY
THINGS FOR GOD

Are you unsure of His calling for you?
VISION AND PURPOSE
Our vision and purpose is to prepare you for full-time service to the Lord in the mission field.
During the missionary training school we want to share and teach what we have learned as missionaries. We will have lessons of faith and biblical understanding mixed with practical applications of how to be a full-time servant of God.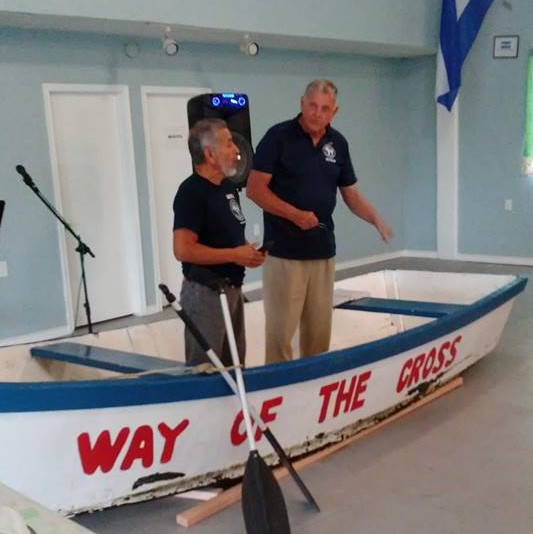 Most of our staff have been missionaries for more than ten years, and we have a lot of practical experience serving the Lord. It is our desire to prepare you as best as we can for the things you will face upon entering into the Lord's service.
QUALIFICATIONS
We work with all denominations and welcome anyone who believes Jesus Christ is their personal Savior.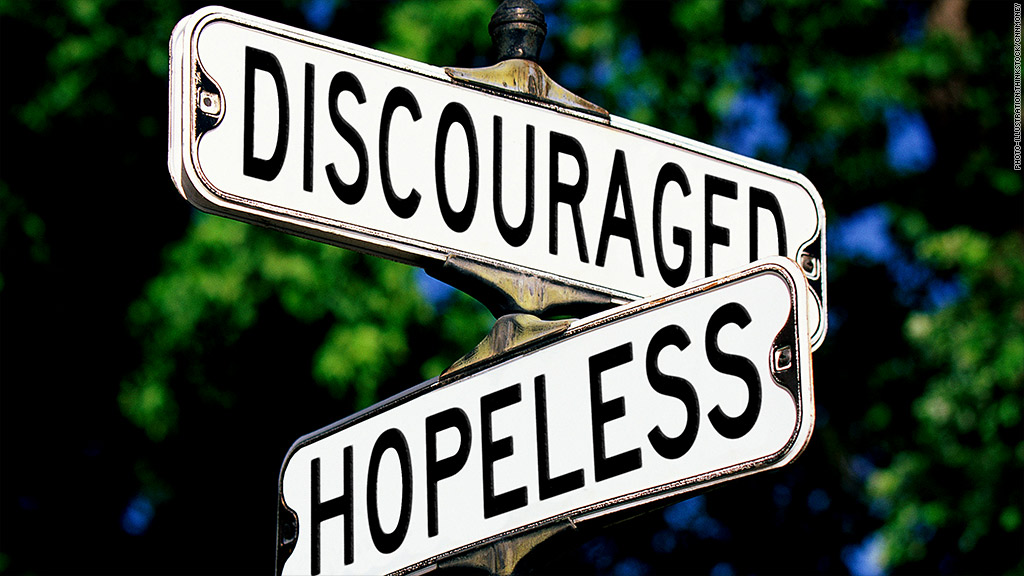 DISCOURAGEMENT
There are a lot of questions and discouragement that comes with those first steps toward God's calling. We believe that there are many out there who are called that never fulfilled their calling because of discouragement.
If this is you, the Missionary Training School will help you confront some of the problems you're facing as well as helping to provide some of the answers you are seeking. We understand many of the challenges you're facing because we've been through most of them ourselves.
SCHOOL SCHEDULE
Is a four week long school.
Each day you will receive 6 hours of training.
3 hours in the classroom learning valuable curriculum to draw you closer to Jesus and help you be prepared to lead others.
3 hours of hands-on ministry per day in order to receive both the spiritual and physical aspects of being his servant.
You will live either  1 month at our Shiloh Camp in Las Conchitas, Nicaragua or
1 month at our Gateway Camp in Buenos Aires, Mexico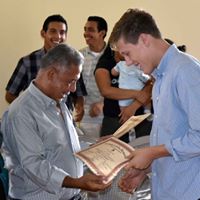 Prayer and Intercessory Prayer
Following the Leading of the Holy Spirit
Developing Your Calling
Spiritual Gifts and the Application for the Kingdom
Teamwork: Working Together in Unity for the Kingdom
        a. Working Interdenominationally
        b. Learning How to Harness the Power of the Body of Christ Evangelism and Training Others to Share the Gospel
Finances: Man's Methods VS. God's Methods
Stewardship of People, Finances, and Time
Biblical Leadership Training
   a. Leading Short Term Mission Groups
   b. Knowing When to Lead and When to Serve
Spiritual Warfare
The Art of Storytelling and Its Kingdom Application
Church Planting
Praise and Worship
Counting the Cost (Luke 14:28)
Family, Marriage, and Children
Learning God's Ways in Raising Support