Free Food
Receive 20 pounds of food per vehicle.
We are a Christian ministry, so the word of God will be shared.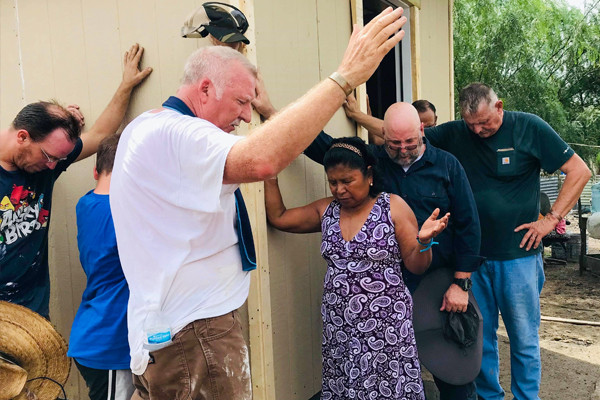 Community
Along with sharing the Gospel, one of the key aspects of all of our trips is building up  the communities in which we work.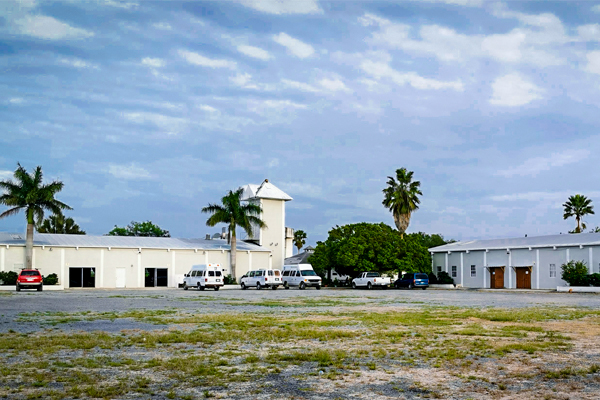 Mission Locations
We offer trips in the U.S., Mexico, and Nicaragua. Check out our facilities!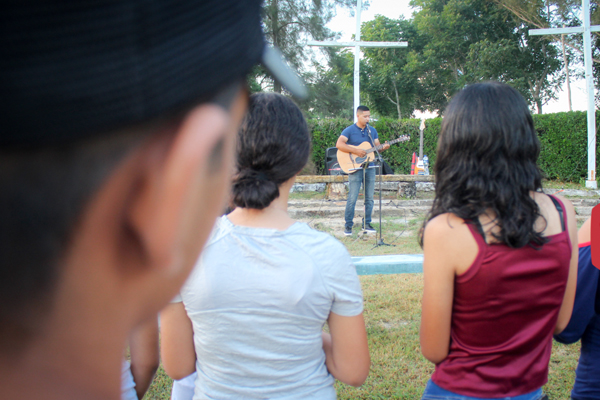 Investing in Youth
Our heart is to challenge the youth from your church to step into Kingdom work.
Missionary Training School
We have this missionary training school in three different places, Harlingen, Texas, United States. Matamoros, Tamaulipas, Mexico. Masaya, Nicaragua.
In our high-performance training, our main objective is to equip, train and train each student for battle.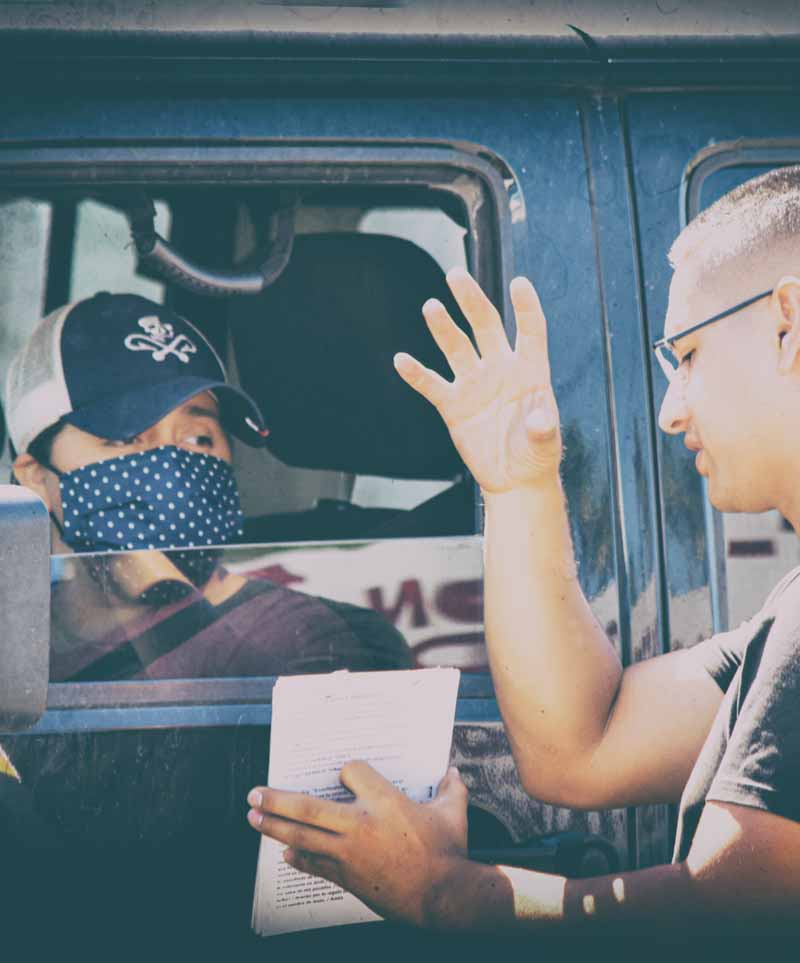 My Upcoming Trips
Lorem ipsum dolor sit amet, consectetur adipiscing elit, sed do eiusmod tempor incididunt ut labore et dolore magna aliqua. Ut enim ad minim veniam, quis nostrud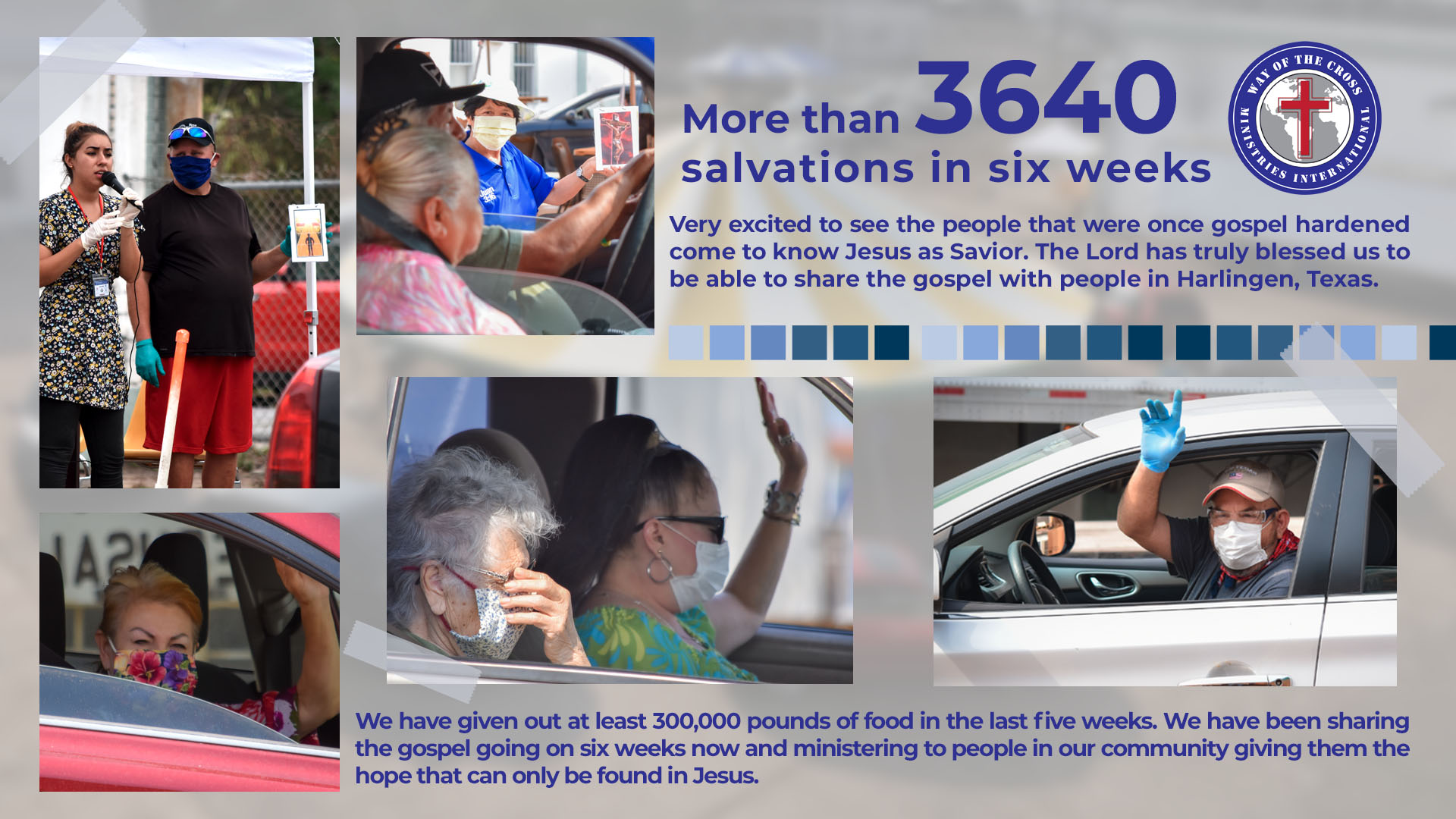 Jenny's Top 10 Sites to See
1.

Lorem Ipsum Dolor

Donec rutrum congue leo eget malesuada. Donec sollicitudin molestie malesuada. Vivamus suscipit tortor eget felis
2.

Vestibulum ante ipsum

Donec rutrum congue leo eget malesuada. Donec sollicitudin molestie malesuada. Vivamus suscipit tortor eget felis
3.

Amet Sit Consecteture

Donec rutrum congue leo eget malesuada. Donec sollicitudin molestie malesuada. Vivamus suscipit tortor eget felis
Travel Gallery
Lorem ipsum dolor sit amet, consectetur adipiscing elit, sed do eiusmod tempor incididunt ut labore et dolore magna aliqua. Ut enim ad minim veniam, quis nostrud