APRIL 2020 missionary training schOOL MEXICO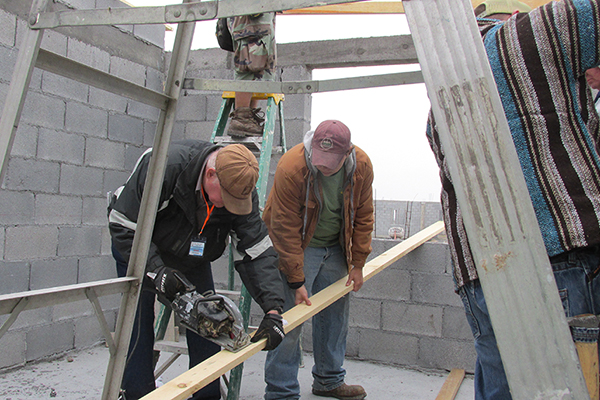 MAY 2020
The entire month of May is open. We have lots of ways  to serve in Harlingen, Mexico and Nicaragua. 
All camps are ready for your missions teams!
JUNE 2020
June 17-22 Youth Trip Mexico
June 23-29 Crusade in the cool Mountains of
La Dalia Nicaragua
June 29 Celebrate Jesus Festival in Valle Hermosa, Mexico
JULY 2020
July 1-27 Missionary Training School in Harlingen
July 6-12 Church Build Matamoros, Mexico
AUGUST 2020
This is month is open. Many of our Missionaries will be on vacation. If you would like someone to stop by and talk about Way of the Cross short term missions oppturnities, let us know.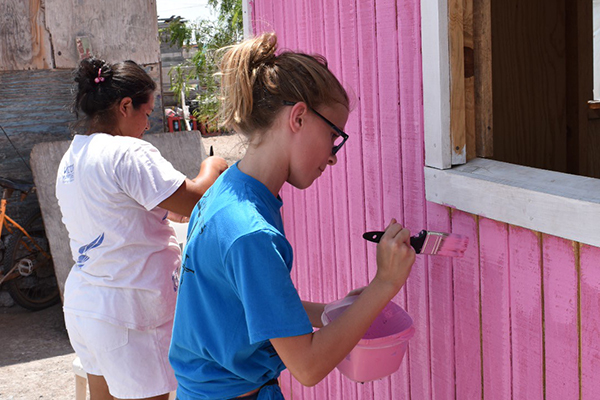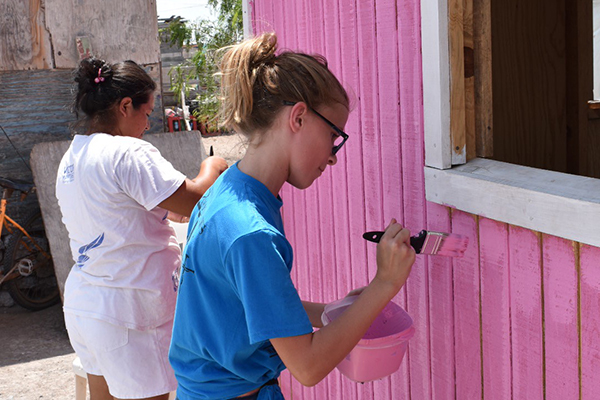 OCTOBER 2020
Missionary Training School – Nicaragua 
Sept. 30 – Oct. 26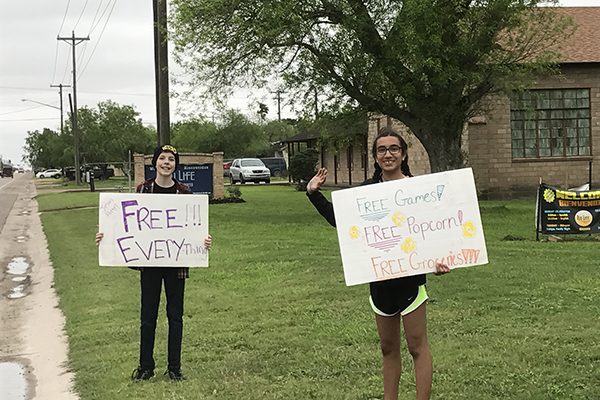 NOVEMBER 2020
Celebrate Jesus Texas Event Nov. 16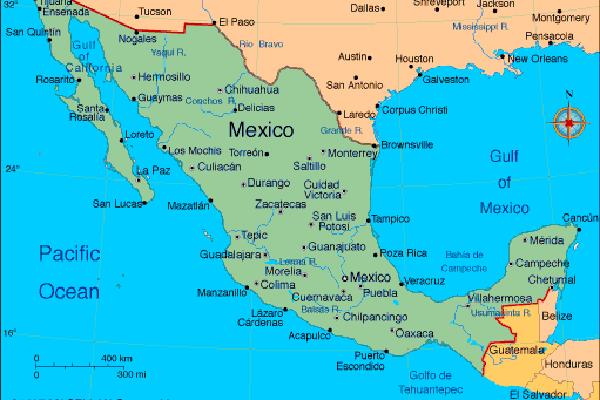 DECEMBER 2020 BIG FEED
Big Feed Dec. 27,28,29 Matamoros, mX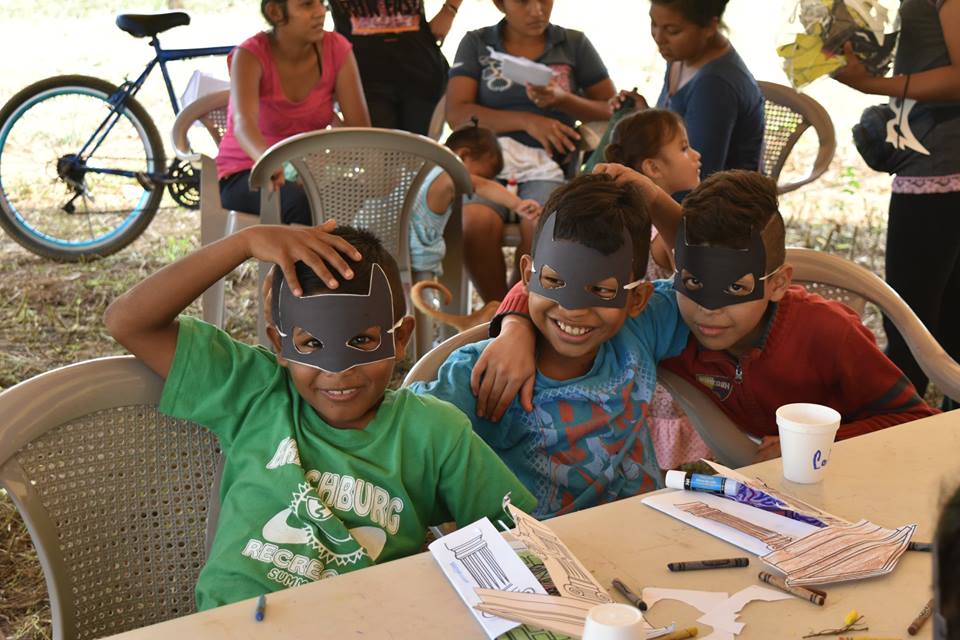 JANUARY 2021
Medfest Jan 13-19 2021
MASAYA, NICARAGUA