OUR MISSIONARIES
Since 1990 the Lord has continued to give growth to the ministry. He has added much needed full time missionaries so that WOTC can fulfill its mission of preaching the Gospel and training others to do the same.
All of our staff members are volunteers who have been called to live a life of trusting God to furnish their daily needs. We would ask you to pray for these faithful missionaries and consider financially supporting them with a one time gift or monthly support. This can be done by sending your tax deductible gifts to WOTC, 224 N. F St. Harlingen, TX 78850 or by using your credit card by clicking on the make a donation button.
Staff with e-mail addresses can be contacted directly by clicking on their names.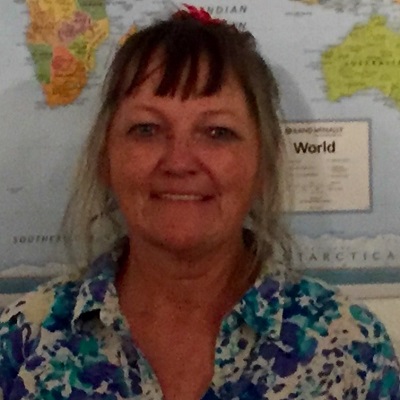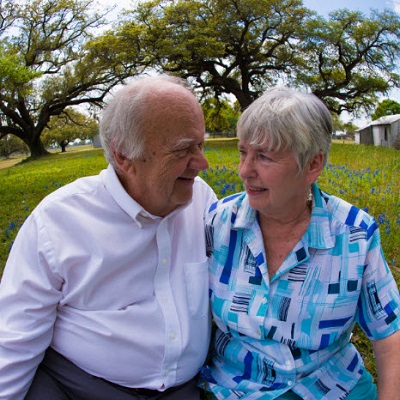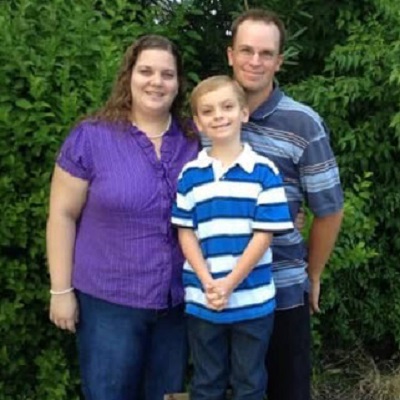 Byron & Susan Kroger
Missionary
Contact Information:
956-536-6984
Elias & Aracely Fuentes
Nicaragua Missionary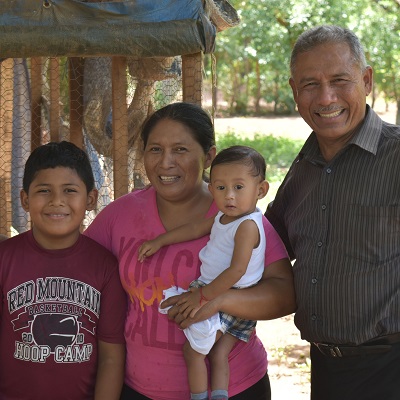 Gilberto & Martha Alguera
Director of Operations for Nicaragua
Contact Information:
011-505-8851-8910
Joe & Gloria Garza Director
Director of San Franando Orphanage
Contact Information:
956-536-4039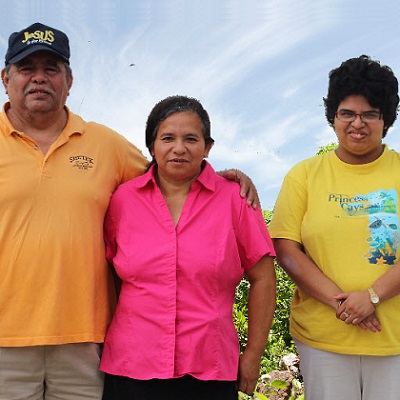 Joe & Olga Castillo
Missionary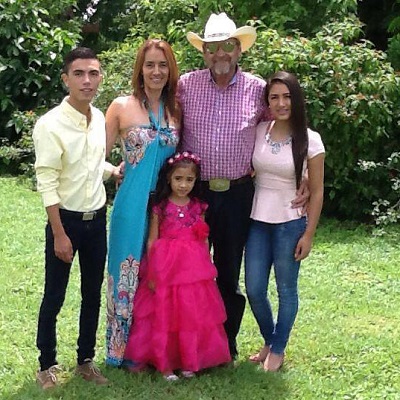 John Hayes & Family
Camp Director Aldama, Mexico
Contact Information:
(956) 245-7738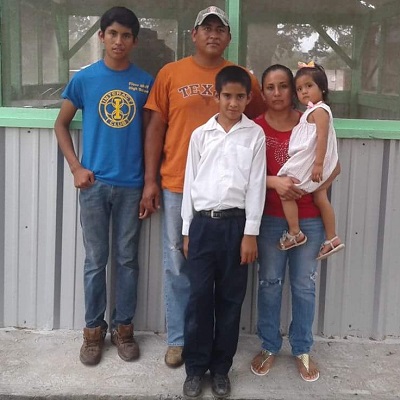 Armando Aldama
Mexico Missionary
Moises & Alicia Bautista
Missionary
Phillip & Jessica Zinck
Administration/ Nicaragua Base Camp
Contact Information:
(956) 536-1739
(956) 536-3635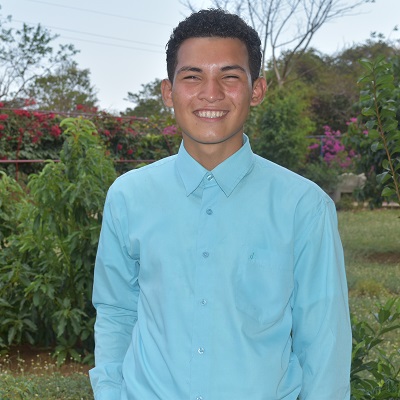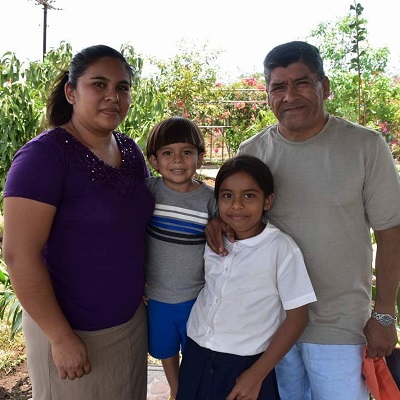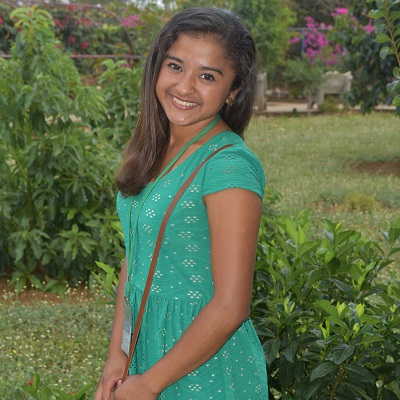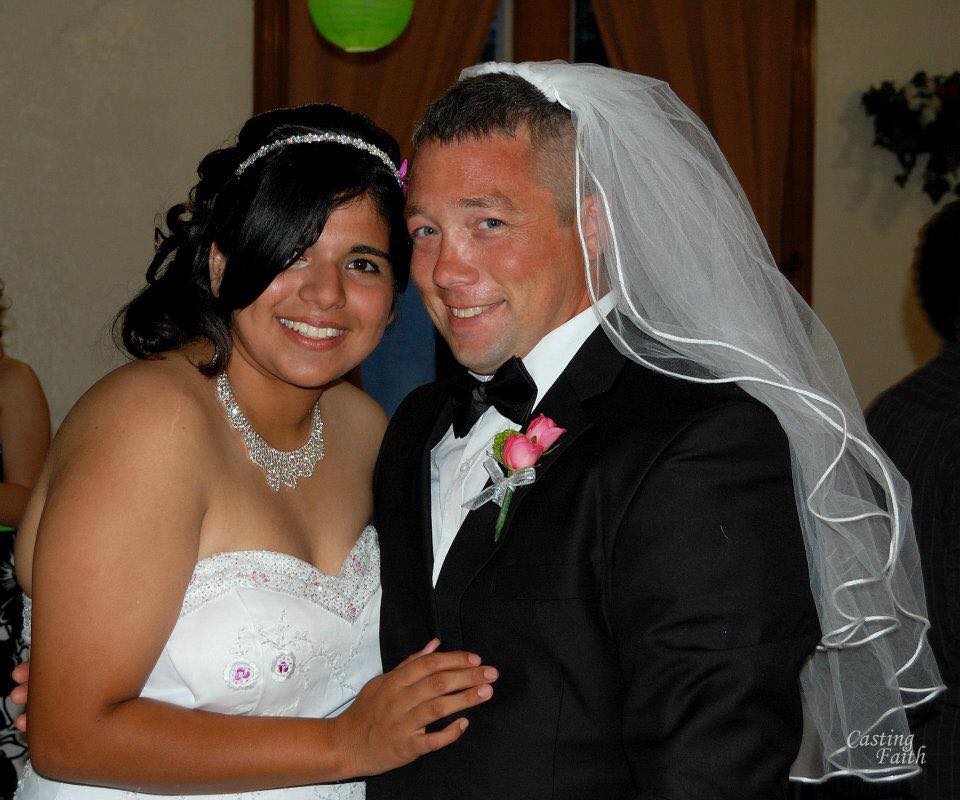 Oscar & Sharmayne Brooks
Director of Education
Contact Information:
(956) 536-7018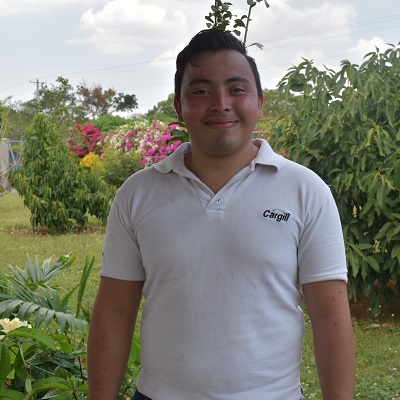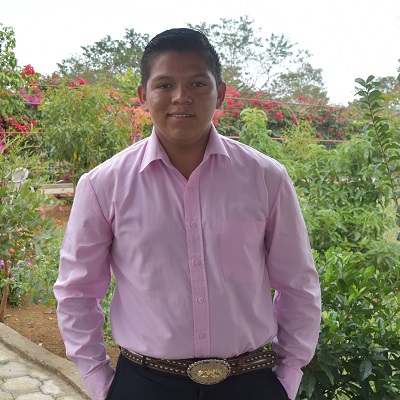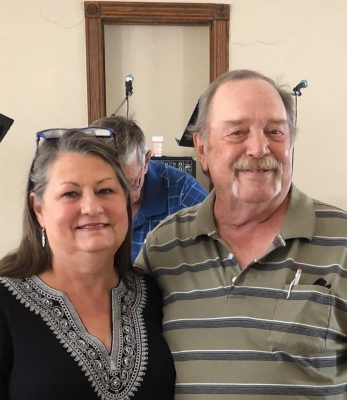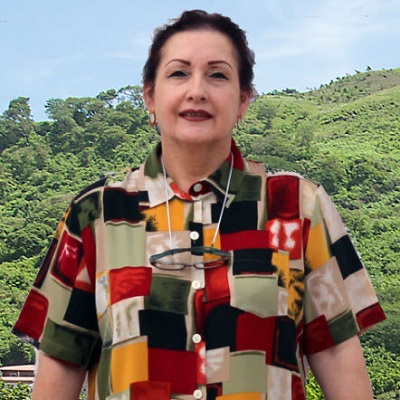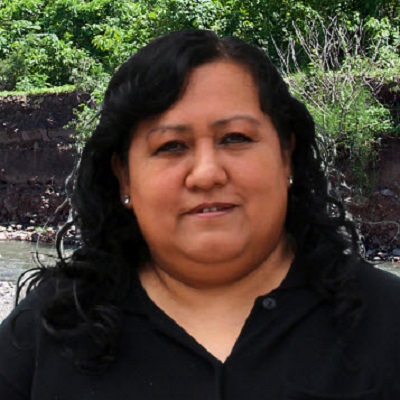 Andy & Lavone Anderson
SOWERS